The Company
Press Customizr is a web start-up based in Nice (French Riviera). We design and develop highly customizable WordPress templates (*) powering the websites of more than 200K businesses and individuals around the world. We focus on simplicity for designers and modularity for developers.
(*) If you're new to WordPress or if you don't know exactly what a WordPress template is, head over to this page.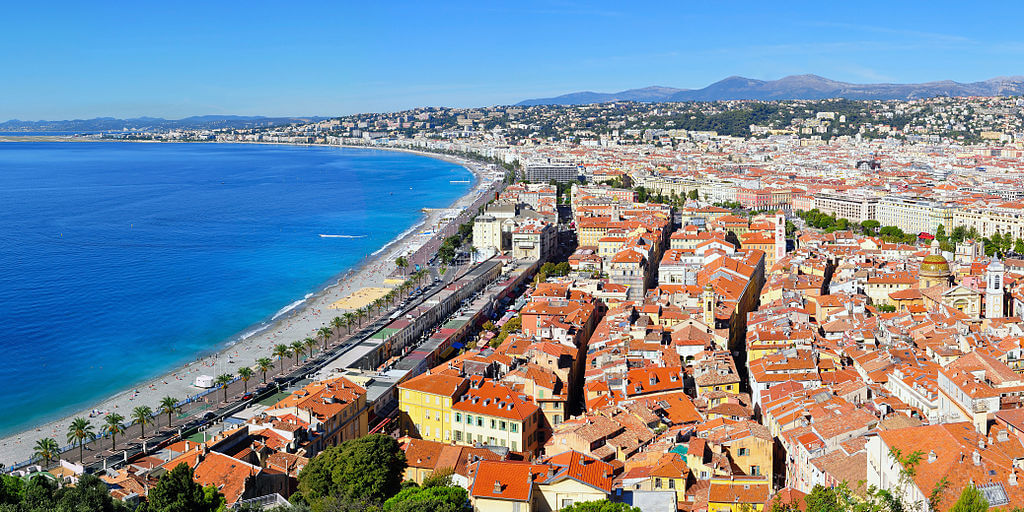 ---
Our most popular premium theme, 
Customizr Pro
, is used by more than 10 000 successful websites in the world.
Our goal is to help our users build an engaging web presence with their WordPress website. Press Customizr provides responsive, fast loading and SEO optimized web design tools and templates, empowering anyone to quickly and easily build the website that visitors and clients expect to see.
We are the company behind some the most popular and best rated WordPress themes in the world :
the Customizr theme, downloaded more than 1,5 million times and best rated theme on WordPress.org,
the Hueman theme, second best rated theme on WordPress.org, after the Customizr theme.
​
Under the hood, our softwares are open source (GPLv2+ licensed).